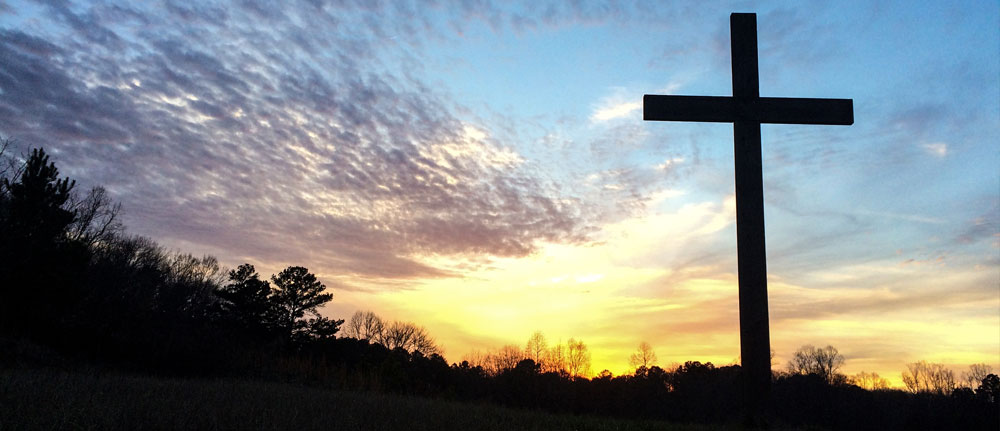 Date
Jul 12 2020
Time
10:00 AM - 11:00 AM
Sunday Worship Online
While services and activities are cancelled due to the Coronavirus, BUMC is streaming worship live on Sunday mornings at 10:00 a.m. You may watch live on our facebook page.
Currently, the church plans to begin in-person worship on Sunday, August 9. Click here to learn more about our phased re-opening.
For those who don't have internet or are not comfortable accessing facebook, BUMC has set up a phone number for you to call at 470.310.8797 to listen to a recording of the sermon.