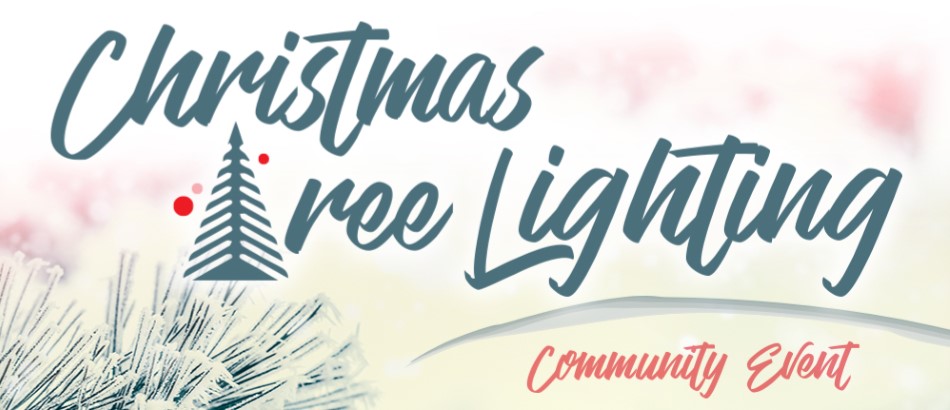 Date
Nov 25 2018
Time
04:30 PM - 07:30 PM
4th Annual Christmas Tree Lighting
BUMC's Christmas Tree Lighting will be Sunday, November 25, from 4:30 to 7:30 p.m.! Beginning at 4:30 you can
Take a hayride to see a living nativity with live animals
Play in the snow. Really!
Fellowship with friends over a warm cup of hot chocolate or a bite to eat
Participate in crafts and activities for kids
Take advantage of photo opps and more!
The program at 6:15 p.m., will feature special music. Then the great Tree Lighting will take place at 7:15 p.m.! The program will conclude with everyone singing "Silent Night." Invite your friends and neighbors to this festive event for the entire family.
Due to the weather forecast, the program at 6:15 has been moved into the Sanctuary. All other outdoor activities will proceed as planned.
Kids participating in the snow, don't forget your snow boots, mittens and perhaps even a change of clothes. The snow will be cold and wet!