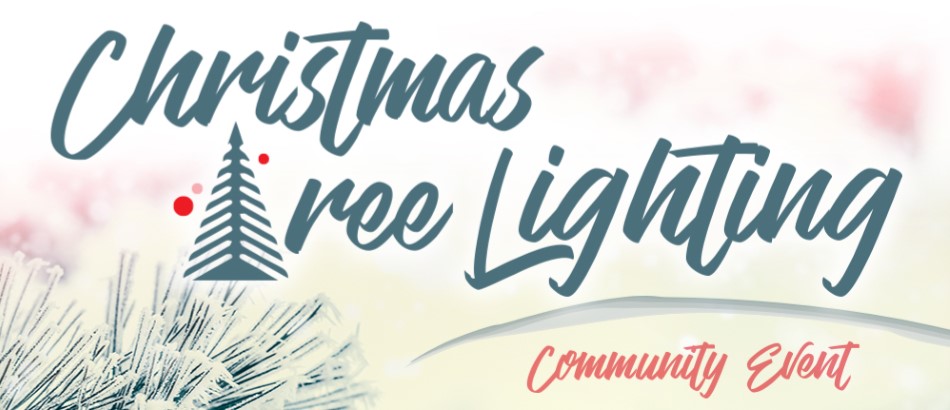 Date
Dec 01 2019
Time
04:00 PM - 07:00 PM
Annual Christmas Tree Lighting
BUMC's Christmas Tree Lighting will be Sunday, December 1, from 4:00 to 7:00 p.m. Invite your friends and neighbors to this festive event for the entire family!
Beginning at 4:00 you can
Take a hayride to see a living nativity with live animals
Play in the snow. Really!
Fellowship with friends over a warm cup of hot chocolate or a bite to eat
Participate in crafts and activities for kids
Take advantage of photo opps and more!
The program at 5:30 p.m. will feature special music. Then the great Tree Lighting will take place at 6:15 p.m.! The program will conclude with everyone singing "Silent Night."
Hayrides will resume after the Tree Lighting Program until 7 p.m.
Kids participating in the snow, don't forget your snow boots, mittens and perhaps even a change of clothes. The snow will be cold and wet!
Volunteers are still needed to make this year's Tree Lighting the best ever. Click here to see volunteer opportunities and sign up for a place.